Taxi Transfers To and From Honolulu Airport



Honolulu Airport Taxis - Fares, Distances and Where to Find Them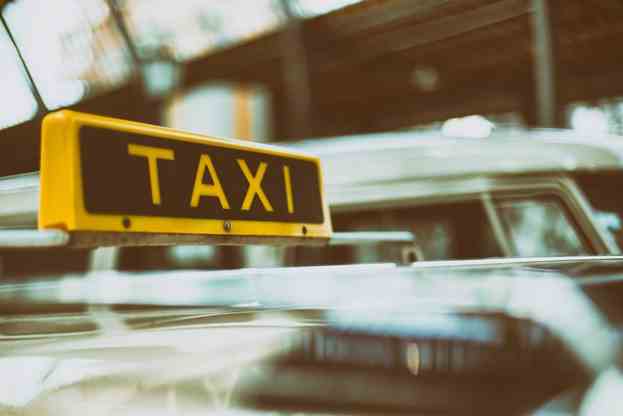 All travelers that arrive at Honolulu Airport can without any problems find a taxi service that can bring you to the preferred destination. Honolulu Airport is located close to the City Center of Waikiki from and a car ride only takes about 15 minutes, depending on traffic.
All passengers will also be able to find taxis accessible by wheelchairs, however, please make sure to make a prior request for this service.
Taxi pick-up areas at Honolulu International Airport
Taxis are available on the center median in front of the baggage claim areas from the terminals. All taxi services are available 24 hours a day, 7 days a week.
Taxi dispatchers will help you get a taxi from the airport. They are wearing yellow shirts marked with the words "Taxi Dispatcher" in black.
For more information, please call AMPCO Express: +1 808 861 8294.
Taxi rates to and from Honolulu International Airport
A taxi journey to Waikiki from Honolulu Airport normally costs around $40.00 to $45.00 with a maximum of 4 people. There is a small baggage fee of 40-45 cents per bag. All taxis use a meter. During periods of heavy traffic, there might be charged higher fees.
Taxi service providers at Honolulu International Airport:
The below taxi, companies are located at the ranks of Honolulu Airport and they are operating 24 hours a day:
Charley's Taxi: +1 808 233 3333
Honolulu Taxi Service: +1 808 699 9999
OnCabs Honolulu: +1 808 670 1424
EcoCab Hawaii: +1 808 979 1010
Yellow Cab Honolulu: +1 808 699 9999