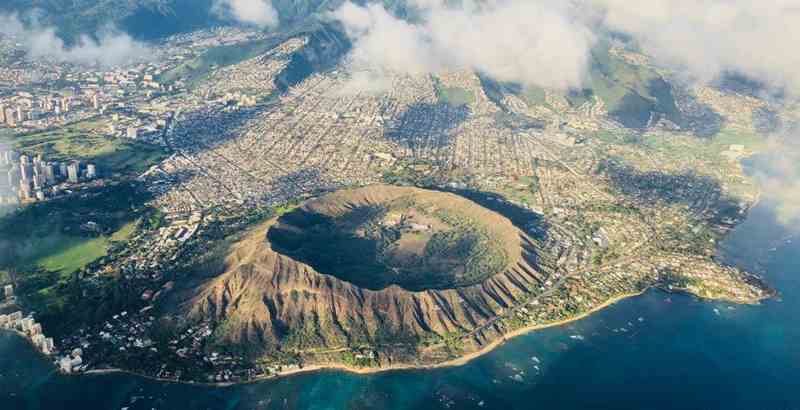 Honolulu Inter-Island Flights & Transfers
Visitors that arrive at Honolulu Airport might be tempted to go on an island-hopping adventure between some of the major Hawaiian Islands. With just approximately 8 miles separating some of the closest Hawaiian Islands such as Lanai and Maui, this would be a great opportunity.
To move around the islands of Hawaii, you can choose between different transport options including helicopter, ferries, boats or flights.
The Hawaii Super ferry has been operating for many years, providing a ferry service from Oahu to Maui. Unfortunately, the company chose to stop the service between Maui and Oahu in 2009. Therefore, there is no longer any ferry connection from Oahu to the remaining Hawaiian Islands.
Today visitors can only get from Honolulu on Oahu Island, to the remaining Hawaiian island by airplanes.
Inter-island travel from Oahu Island
Oahu is well known as the hub of Hawaii and its inter-island travel. Honolulu International Airport (HNL) is where most of the international flights into Hawaii will land, as well as where the majority of the U.S. mainland flights operate.
From Honolulu International Airport, passengers can catch a connecting flight to almost all of the major neighboring islands of Hawaii. From here, it will only take between 30 to 45 minutes of flight time to reach one of the other major Hawaiian Islands on a nonstop flight.
Hawaiian Airlines has for a long time been the dominating airline that operates inter-island travel in Hawaii. Today it still is a very common choice and the airline serves multiple daily flights between the islands.
Another option is Southwest Airlines, which is a great choice for travelers looking for the best deal on flights to the Big Island, Maui or Kauai. Southwest Airlines operates flights from Honolulu Airport (HNL) to the airports in Kauai (LIH), Maui (OGG), Hilo (ITO) and Kona (KOA).

For further information about destinations, schedules and prices please visit the Hawaiian Airlines website and Southwest Airlines website.
UNBEATABLE VALUE CAR RENTAL

FREE
Amendments,
FREE
Cancellations,
NO
card fees!

airport_shuttle Need Airport Transfers?
Useful Information about Honolulu Airport